Welcome to Montecito
Montecito is a 102-acre subdivision established in 2005 within the city limits of Satellite Beach between South Patrick Drive and Highway A1A, just north of Shearwater Parkway.
Montecito is comprised of single-family homes and townhomes. There are 127 single family homes and 294 townhomes for a total of 421 properties.
Montecito is governed by the following bodies, in addition to City, County, State and Federal regulations:
The HOAs are responsible for maintaining and enforcing all of the covenants, conditions, and restrictions related to the use of each homeowner's property, including their front yard and back yards.
Learn more by watching this short video.
---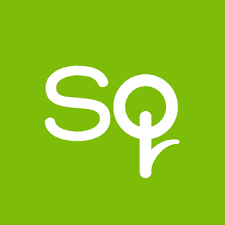 TownSq
As a homeowner in Montecito you will have multiple logins (usernames and passwords) for each of the portals. At anytime you are missing your login information, please contact Leland Management on the Contact page. You will have login credentials for each site:
Leland Management SFH or TH Association Portal
Note: Your user name for Master HOA will be a different username than for your SFH or TH HOA.
Download the app or visit TownSq to:
Access important association documents
Complete Architectural Review Board Requests online
Get push notifications on events and important messages from your HOA
Engage with one another in community forums
Respond to surveys
And more – any time on any device.